Hi, I'm Kent!

I think. I create. I use technology.

Hi, I'm Kent!


I think. I create. I use technology.


Hi, I'm Kent!


I think.
I create.
I use technology.

❝ YOU MY HAVE SEEN MY WORK WITHOUT REALISING?
Every day I provide clear meaning and direction for what digital, technology and data can enable.
The post industrial era has ushered in exciting business opportunities which have proven to leave the ill prepared behind.
The Operating System of the Internet has enabled a leverage like no other in history.

THINK
I spend a lot of time listening, evaluating and thinking. The foundation to my work starts with an understanding of why and challenging the status-quo.

CREATE
My talent stack transcends both business and technology. With over 20 years experience I know what it takes to build, reconstruct and operate while expertly balancing commercial realities.

TECHNOLOGY
I am excited by technology. The next big thing is always on the horizon but fundamentals rarely change. I have a healthy skepticism for snake oil with promises and believe technology is the augmentation tool.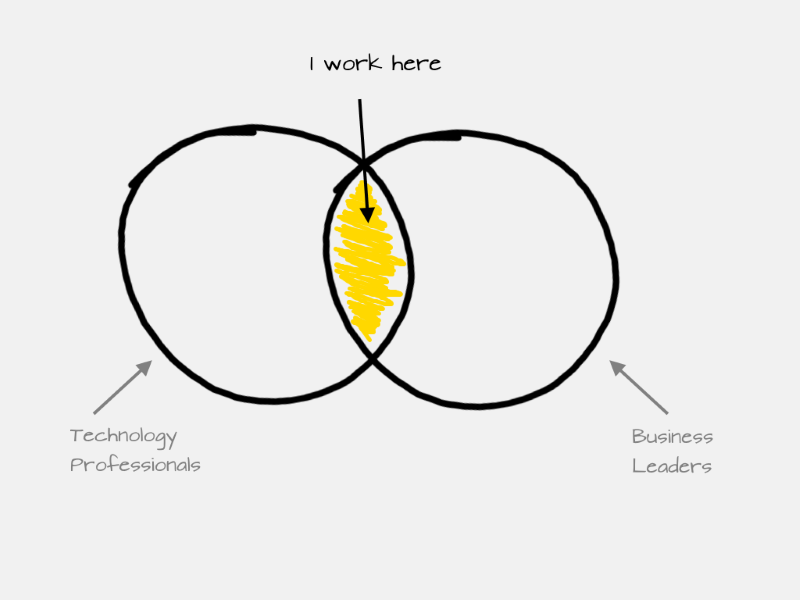 I love to share.
Sometimes the best way to think is to write in depth,
with a wandering mind as if it were a rant.
By writing essays, I share my deep thinking.
READ MY WRITING MUSE
Lets stay in touch.
By Joining the Digital Business newsletter,
I will update you on news and ideas you wont find anywhere else.
All delivered to your inbox for free!
archive of prior newsletters.
SIGN ME UP NOW !